Nebbia
Black Raw Hem Street Shorts
Product Number: 151
---
×
Nebbia Men Size Chart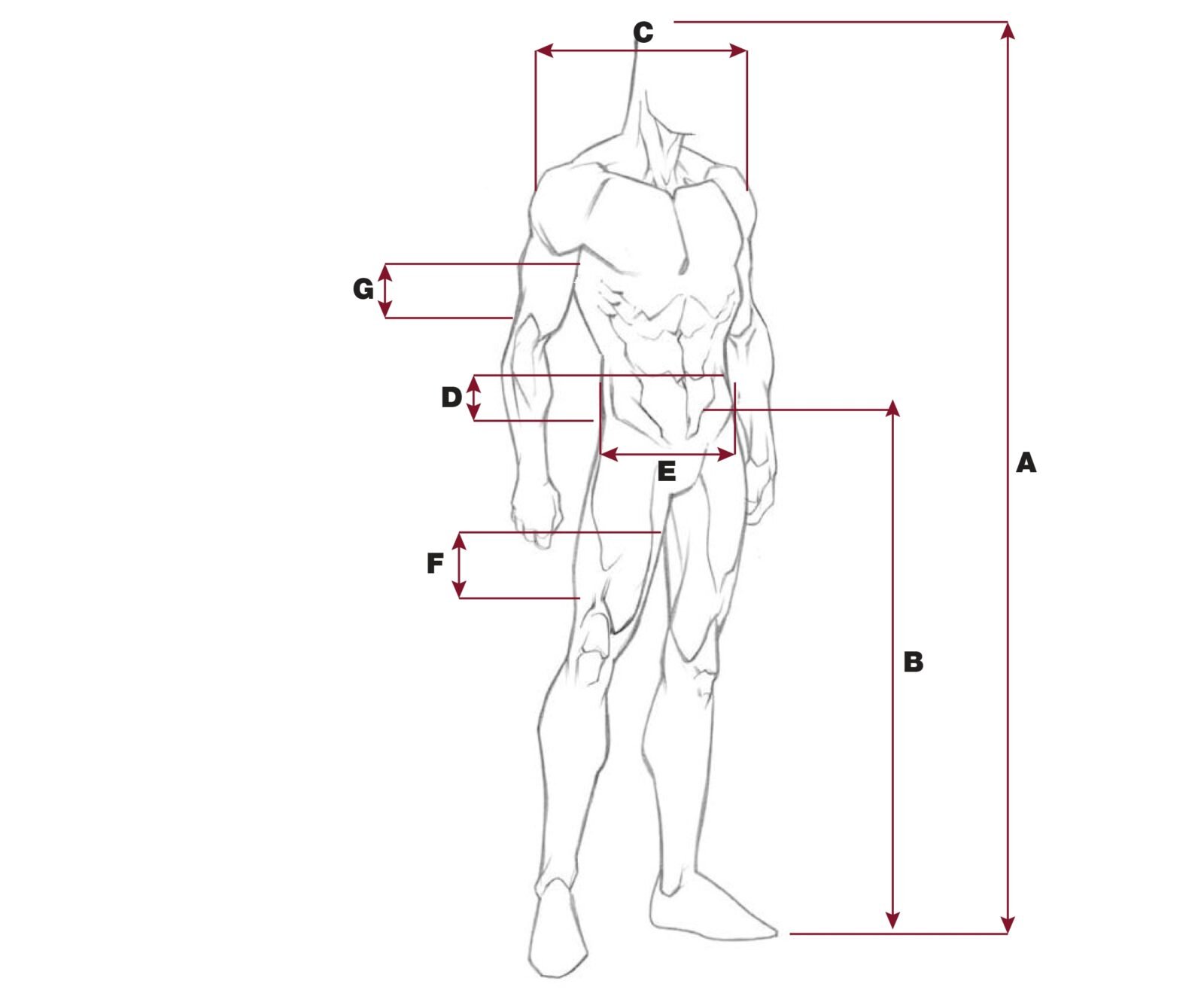 | Size | M (cm) | L (cm) | XL (cm) | XXL (cm) |
| --- | --- | --- | --- | --- |
| A Height | 163-170 | 170to 178 | 178-186 | 186-192 |
| B Length | 92-96 | 96-100 | 100-104 | 105-110 |
| C Chest | 107 | 115 | 122 | 130 |
| D Waist | 85 | 90 | 95 | 100 |
| E Hips | 95 | 100 | 105 | 111 |
| F Thight | 55 | 60 | 65 | 70 |
| G Biceps | 38 | 42 | 45 | 48 |
| Size | M (IN) | L (IN) | XL (IN) | XXL (IN) |
| --- | --- | --- | --- | --- |
| A Height | 64.2″-67″ | 67″-70″ | 70″-73.2″ | 73.2″-75.5″ |
| B Length | 36.2″-37.7″ | 37.7″-39.4″ | 39.4″-40″ | 40″-43.3″ |
| C Chest | 42.1″ | 45.3″ | 48″ | 51.2″ |
| D Waist | 33.5″ | 35.4″ | 37.4″ | 39.4″ |
| E Hips | 37.4″ | 39.4″ | 41.3″ | 43.7″ |
| F Thight | 21.6″ | 23.6″ | 25.5″ | 27.5″ |
| G Biceps | 15″ | 16.5″ | 17.7″ | 18.8″ |
| | | | |
| --- | --- | --- | --- |
| Free worldwide delivery above $150 | Free UAE delivery above 300AED | Free UAE exchange | Cash on delivery within UAE |
two side pockets
minimalistic print
rubber sewen in waist
laces
"addmited" seam on sides
soft material, nice to touch
material: 88% cotton, 12% polyester
Estimated delivery time:
UAE orders 1-2 bussiness days
International orders 3-5 business days
Free worldwide delivery above $150
Free UAE delivery above 300AED
SKU:

151BK
Categories: Men, Nebbia, Sales, Sales Men, Shorts
Tags: fitness clothes, fitness clothes UAE, Fitness online shop Dubai, gym clothes, running leggings, Workout clothes, workout cloths dubai, Workout Leggings, workout leggings Dubai, workout leggings uae
Who said fitness shorts can't be stylish?
We combined trendy colors, minimalistic design and modern "unfinished" design so that you would have the perfect gym shorts! If you have a free day you can wear it anywhere besides gym- because they look amazing!
Soft and comfortable material, practical side pockets, rubber sewed in waist witch laces. The "unfinished" design gives a finished touch to this trendy piece.
Fitness meets fashion brings a clear message. We designed clothes that are a perfect combination of sport with the latest trends in fashion. Pieces are trendy yet perfect for trainings but also for a casual day or even a party. Trendy colors, soft and flexible materials and precise details. These are the main features of the new collection.
If you prefer minimalistic print and unique design you will definitely love these shorts!
Only logged in customers who have purchased this product may leave a review.
Chat with us