Although leggings are one of the most basic additions to any wardrobe, looking for the one that's cozy stretchy and the perfect fit for you isn't always easy. There are so many to choose from and some styles are better for exercises while others for workwear, some for outdoors and perhaps yoga. You could choose from traditional black or go for bright colours. You could also be looking for a leather one which may not suit for a sweaty exercise session or decide to opt forprinted leggings to make you stand out. And that is not all – leggings trends come and go every season much like any other fashion trend.
Let's say you're running late to work, so you pull on your fave leggings and pair it up with a biz casual t-shirt. That's a great time saver for those days when you're a bit time pressed. See how they seamlessly become your everyday wear.
Trendy sportswear or 'athleisure wear' has taken the fashion world by storm, with the likes of Cara Delevingne and Kylie Jenner often wearing them more as casual wear on any occasion.
From high-waisted leggings in the '80s, leather styles in the '90s, and the flared style through the 2000s, the leggings trend hasn't faded yet. The latter, better known as yoga pants, are back with fervor and have a viral fan following, thanks to the TikTok buzz and gen next influencers flaunting them.
Let's have a look at the array of legging styles you can choose from.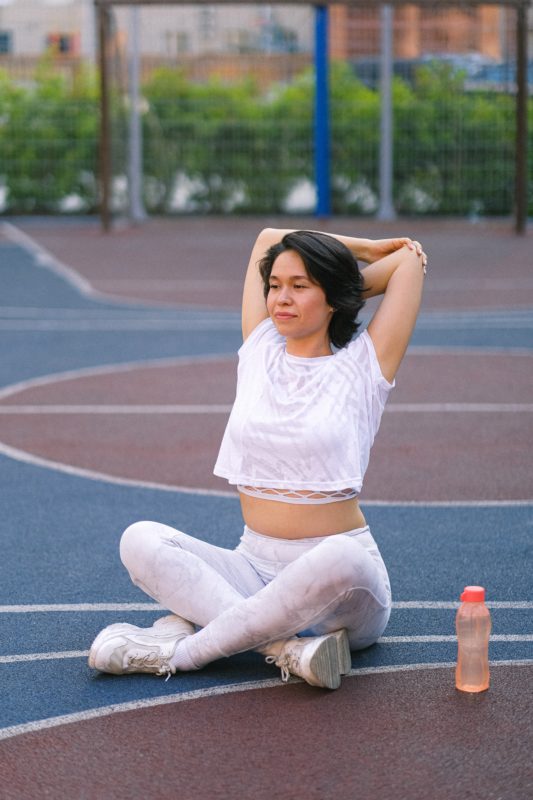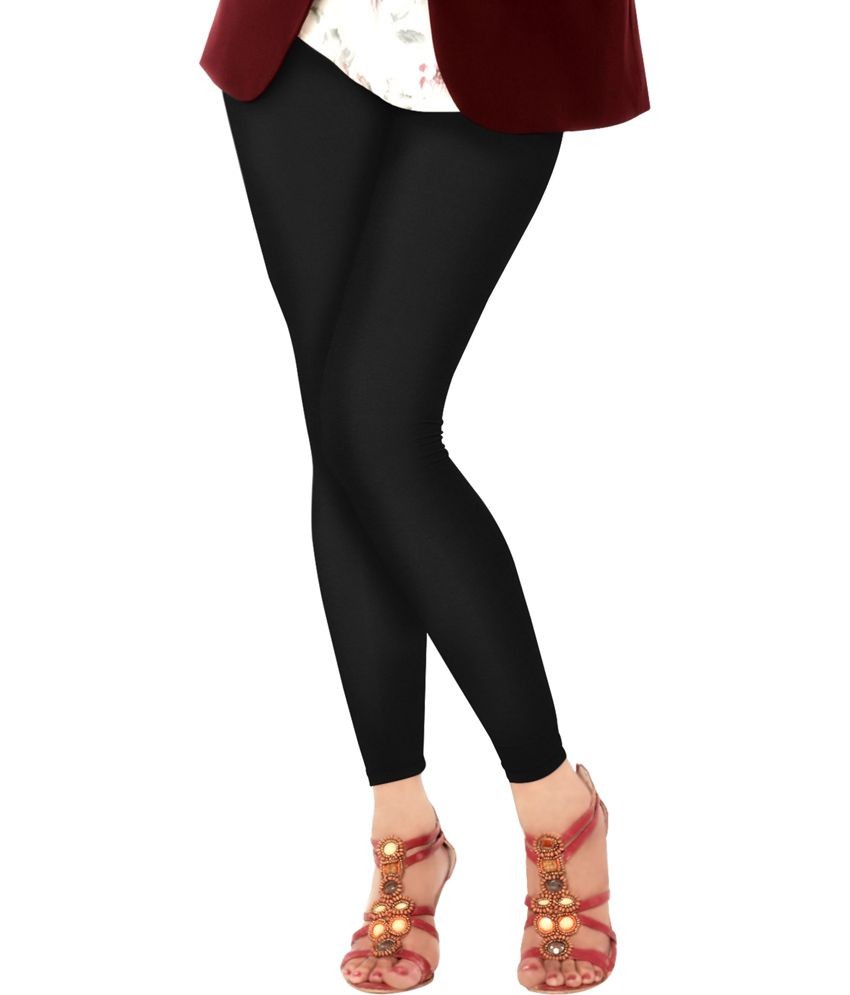 Ankle-Length Leggings
If you're shopping for the most classic leggings, then high-waisted, black, ankle-length styles are your best bet. These versatile pants can be worn to the gym or for jogging, for yoga, cycling, for your fitness routine or simply as a casual outfit.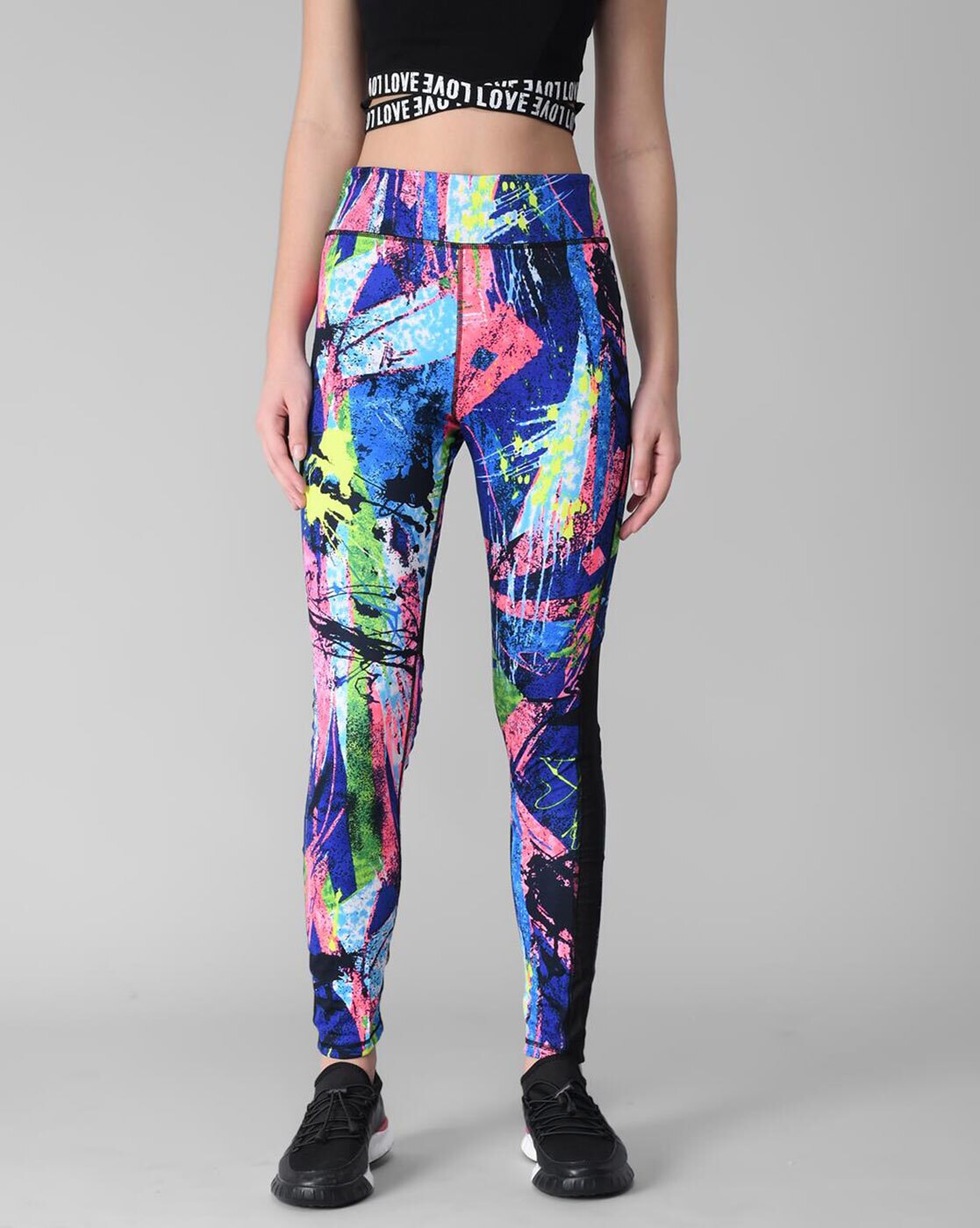 Colourful Leggings
For those looking to make a statement, consider investing in a colorful pair of leggings from neon pink to subdued burgundy tones.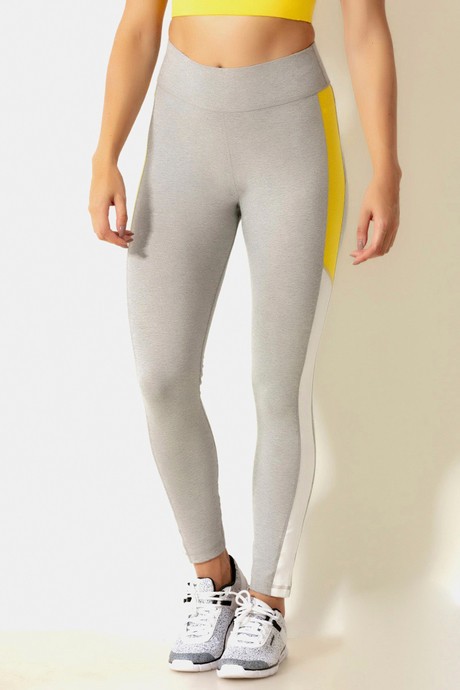 Workout Leggings
Your go-to pair for any kind of activity. They aren't mostly as intense as sporty styles, but you can use them for hiking, yoga, and running to the grocery store. Bonus: they make your butt look great.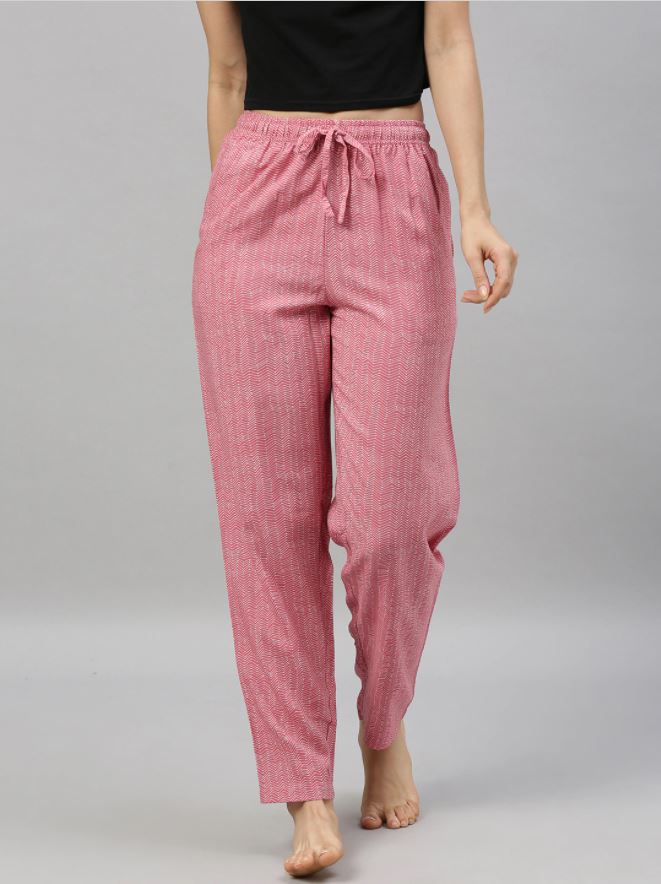 Lounging Leggings
A super cozy pair is ideal for just a casual wear day. The waistband is non-restricting, and therefore non-judgmental. Pull these on for the only kind of marathons you participate in: Netflixing.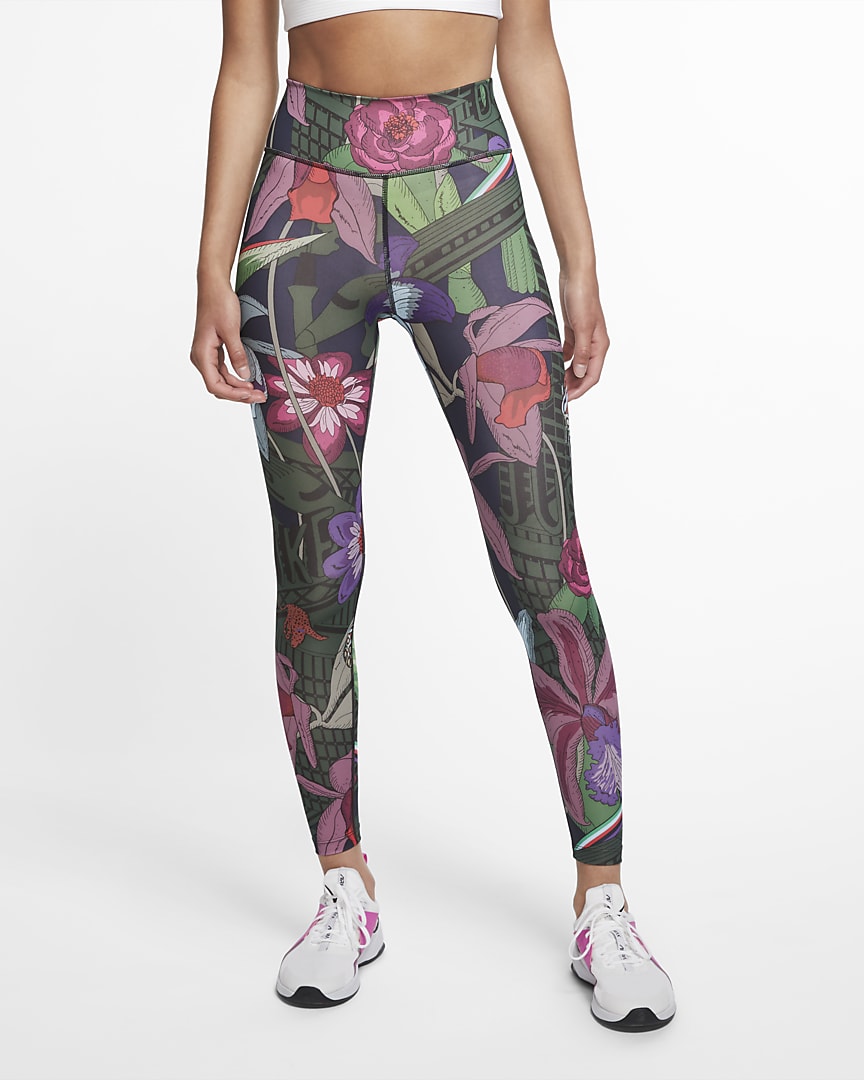 Printed Leggings
Great for fashion-ing and if you want leggings that stunt. Cop the matching sports bra for athleisure that's heavy on the leisure but also works for a girl's night out.
Also, camouflage print is all the craze. This legging style has a street-chic twist and can come in pastel colours.
If you want to add some extra fun and style to any casual outfit, printed leggings will be the best choice. Ditzy prints, sparkling patterns, and cute embroidery can add a jiff of gothic glam to the overall attire.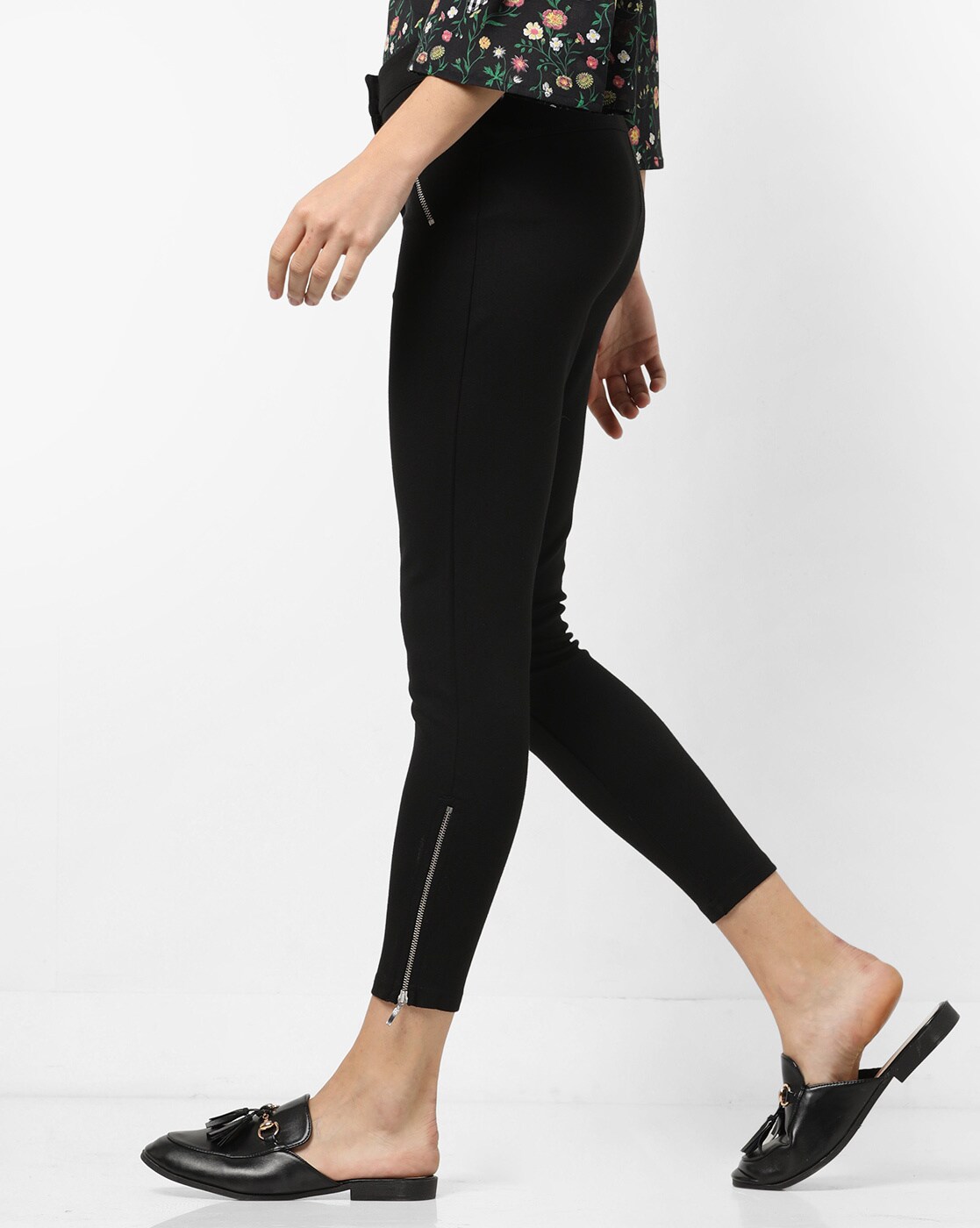 Side-Zip Leggings
Into business meetings a lot? These leggings aren't reserved for workouts, unless you consider managing your boss's expectations equal to cardio. They're as comfortable as workwear can get.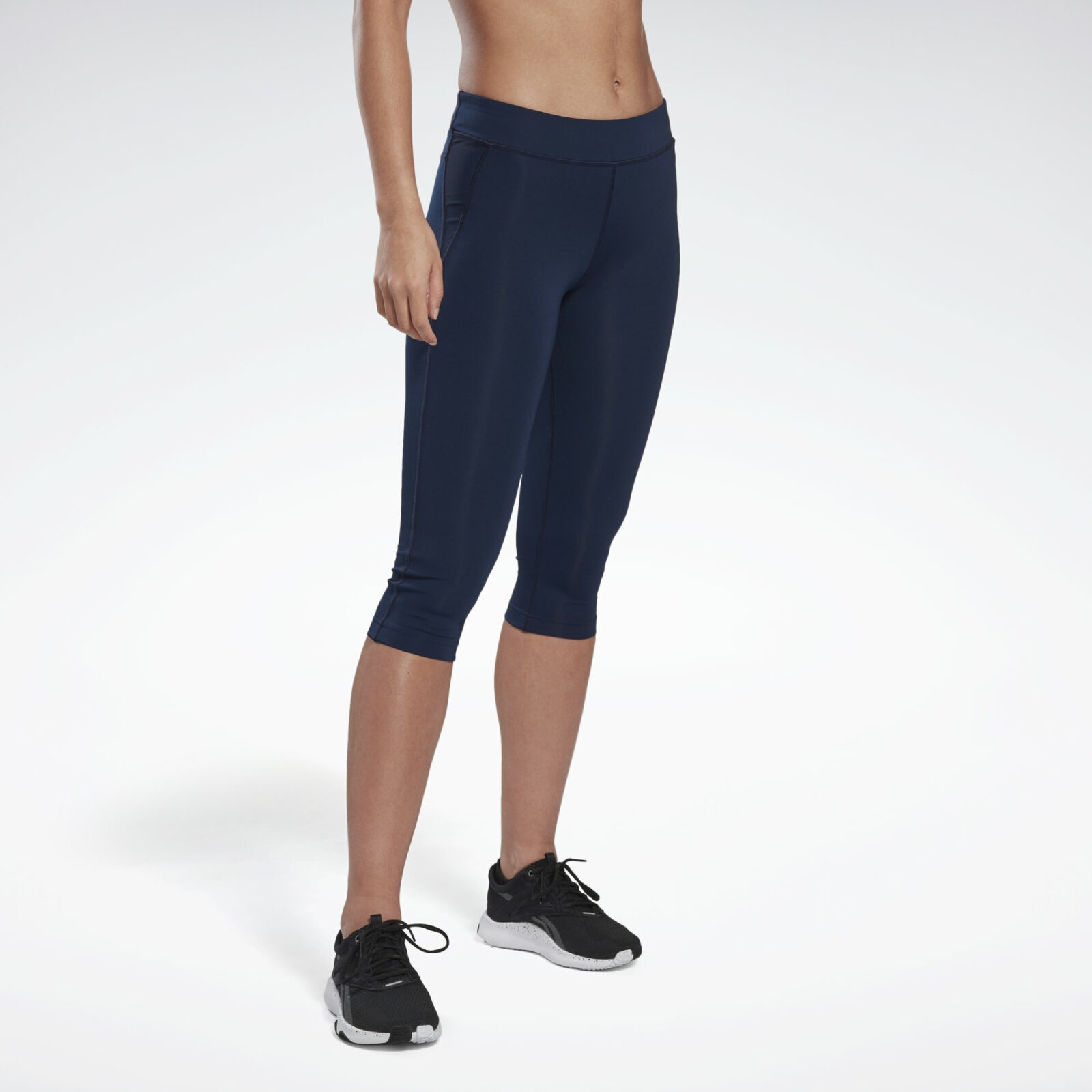 Capri (Mid-Calf)
Capri, mid-calf, or 3/4-length leggings are another popular choice and work well for those hot days in the gym. The length of these leggings is short and they just cover the half-length of the calf.Calf length leggings give style to gym outfits and are the best choice to wear in summer.
They are almost as versatile as ankle-length but don't work as well in the colder months. However, they're a great choice for gymming and for relaxation.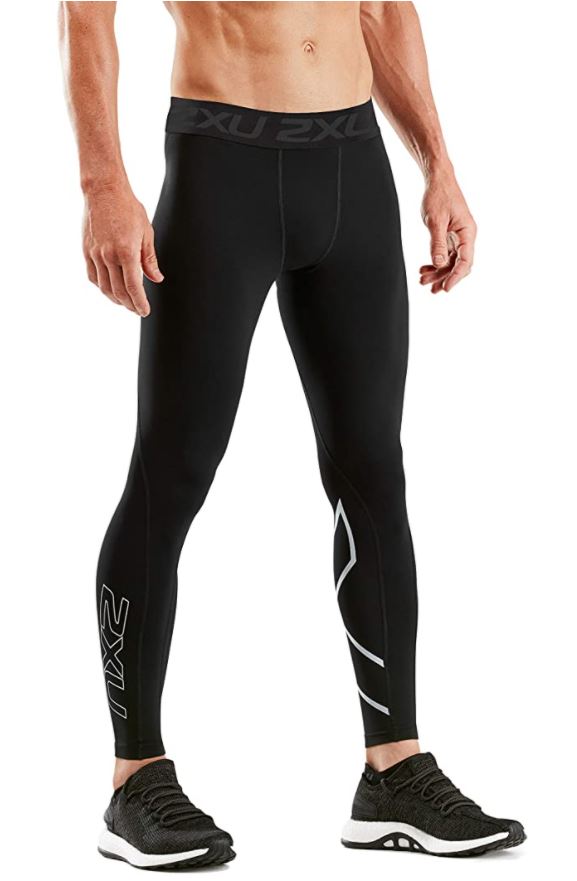 Thermo Compression
We're sure you've heard of compression leggings, which help with blood flow and so much more, but have you heard of thermo-compression leggings? They are perspiration triggering, fat-burning leggings that help speed up your sweat production, helping people lose weight and reduce fat fast.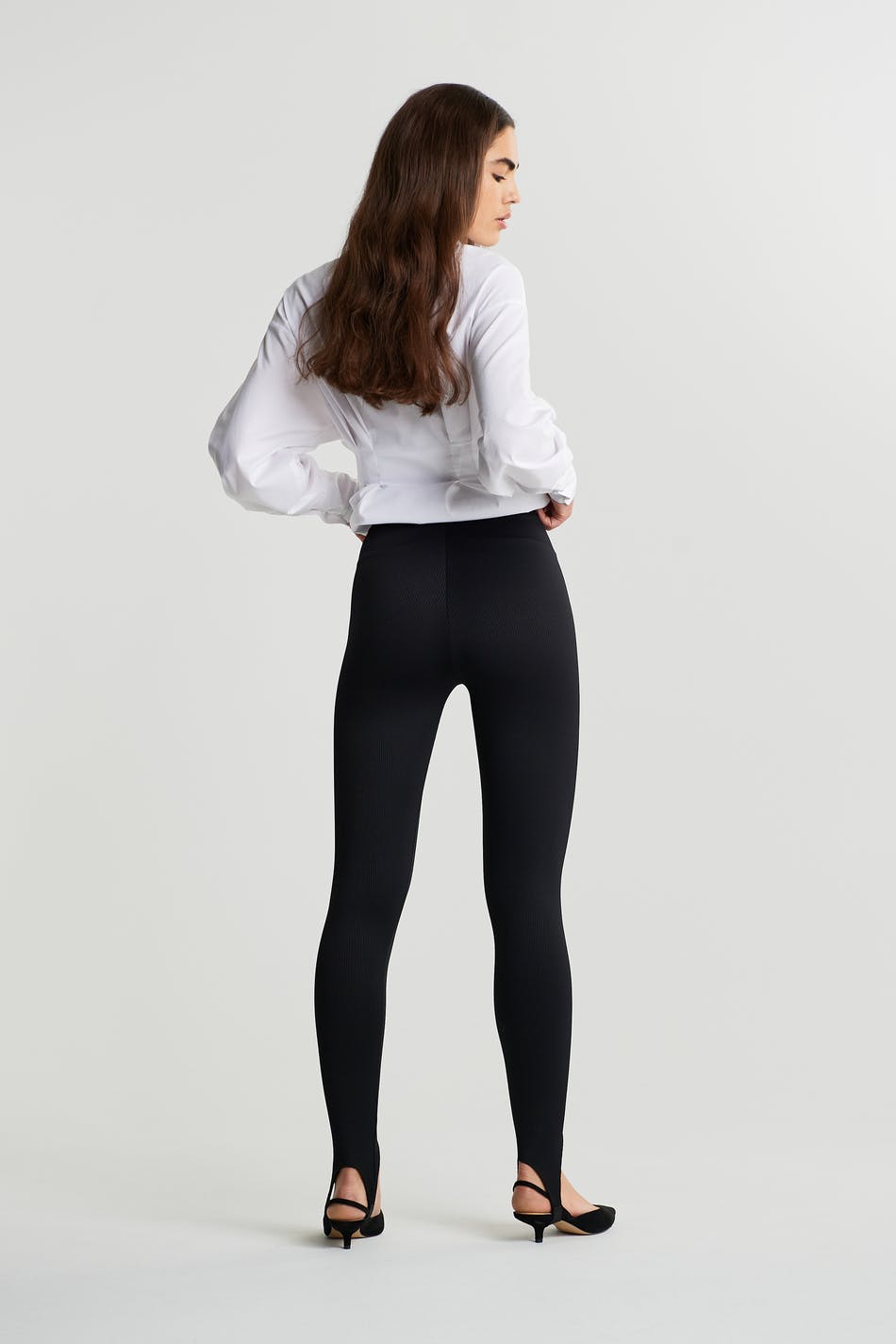 Stirrup Leggings
These leggings have a 'stirrup' or loop that pegs under the foot arch. This hook or peg helps the legging to stay in perfect position rather than ride up. Stirrup leggings give a perfect close fit and style to the wearer, and they look gorgeous with boots.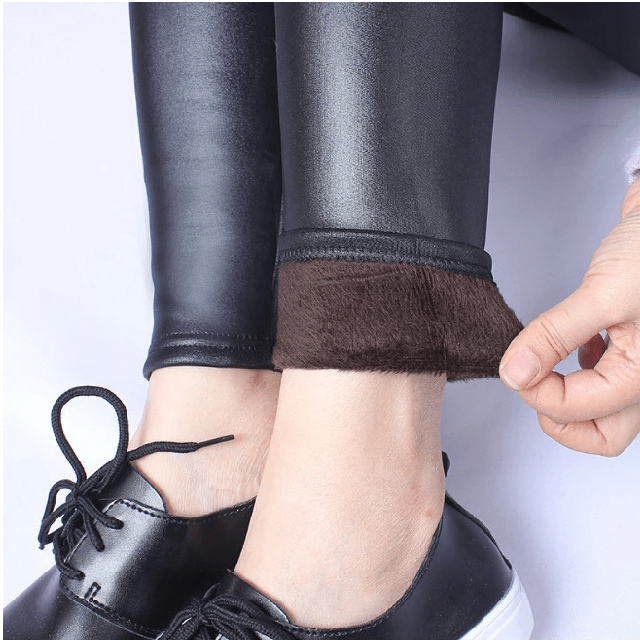 Fleece & Thermal Leggings
These are an eccentric addition to any winter wardrobe. The fleece lining aids to protect against the fall cold and winter chills too without feeling bulky and restrictive.
Jeggings
Jeggings are a cross between the stretchy, form-fitting comfort of leggings and the cool look of jeans. They're highly versatile and would compliment all body types. Paired with the right top and your favorite shoes, jeggings are a fun and fashionable part of a wide variety of casual outfits.
Metallic Leggings
Metallic Leggings add a prompt dash of glamour and sparkle to any outfit. These leggings go flawlessly with an ostentatious tunic top or attire. These are perfect to add a contemporary retro-futuristic edge to the evening outfits.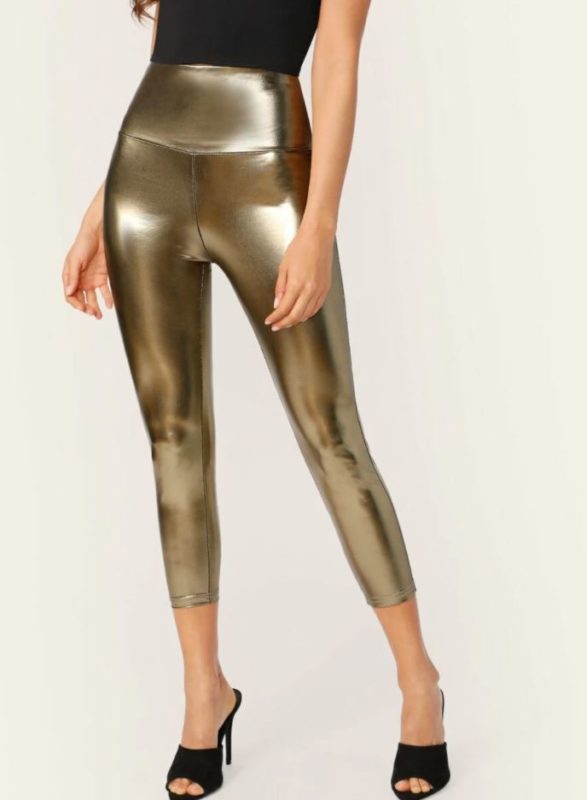 Full-Length Leggings
Full-length leggings are the most common type of leggings you see everyday. They provide full coverage of your legs up to or past your ankle. Full-length leggings are similar to footless tights.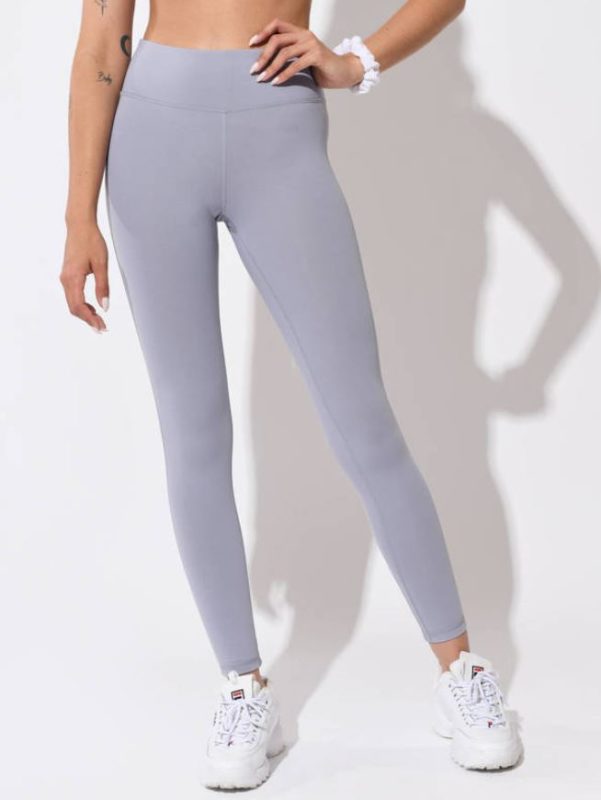 Footed Leggings
Footed leggings cover the foot due to which they are mistaken as tights. Footed leggings are different from tights as they are thicker.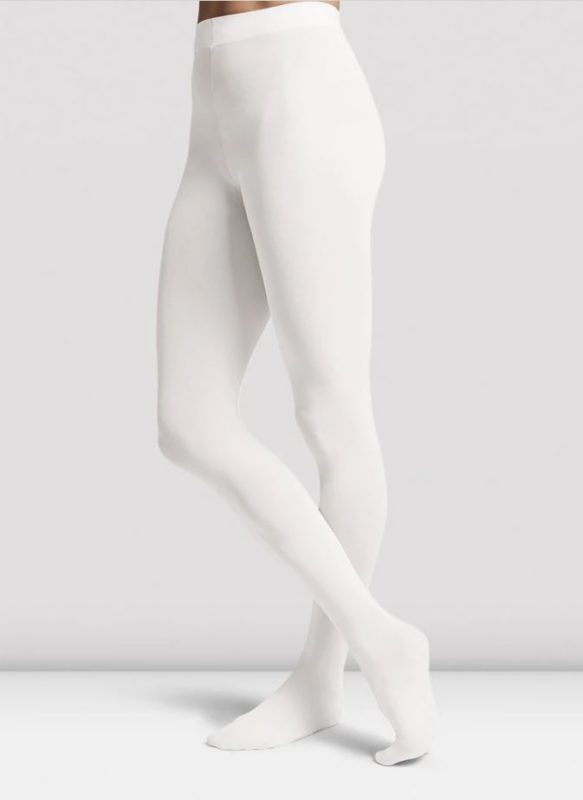 ✦ Dress as per Your Body Shape
As we know that body shape matters in overall personality, so always choose the right leggings according to your body shape. If you have an 'apple' or 'pear' shape body, wear leggings with long tops or shirts. Also, if you want to make your thick legs appear slimmer, consider choosing ankle-length leggings and pair them with high heels that will give the elongated look to your legs.
✦ Balance Printed Leggings with Block Colors

For printed leggings, always pair them with decorative tops that have plenty of texture, this will avert the outfit from looking insipid.
✦ Pick the Right Footwear

Leggings are a transitional piece of clothing that can be outfitted up or down. They look attractive with sneakers or pumps, and look gorgeous with high-heels or boots. Just be sure to pick the right footwear according to the occasion.
Regardless if used as a comfortable gym pant, put under a dress for warmth or used as an accessory for layered looks, the legging has become a mainstay for women of any age. Leggings have come a long way from basic to black to stretch and cotton ones. Be creative when shopping for leggings or create your own look. Turn to fun but comfy fabrics for a twist on classic legging styles. Incorporate seasonal fads like metallic and prints to add some punch to your outfits. All in all you can use them as comfy wear for workouts as well as a fashion statement. What is your leggings style? Let us know in the comments.